Revolutionize education with LearnDash, the leading LMS trusted by businesses and educational institutions worldwide. Engage learners, deliver dynamic content, and track progress seamlessly with this intuitive platform.
Fast Setup
Installation can take, we kid you not, minutes.
Highly customizable
With WordPress as its backbone: the ultimate plugin marketplace!
Engaging content
Much more control over the content that goes into your course.
No extra fees
Best cost-benefit guarantee on the market!
By combining the versatility of WordPress with the power of Learndash plus the creative intelligence of Poly, we've been able to build a fast, lightweight, and inexpensive platform for our customers who value effective platforms over new features.
Some of the possible integrations:
Those are just the standard features you already get. But it is worth noting that, as it has access to the WordPress marketplace, the possibilities are almost endless! No other LMS has access to such a vast repertoire.
Customizable platform with your brand in a unique way: and everything is already responsive.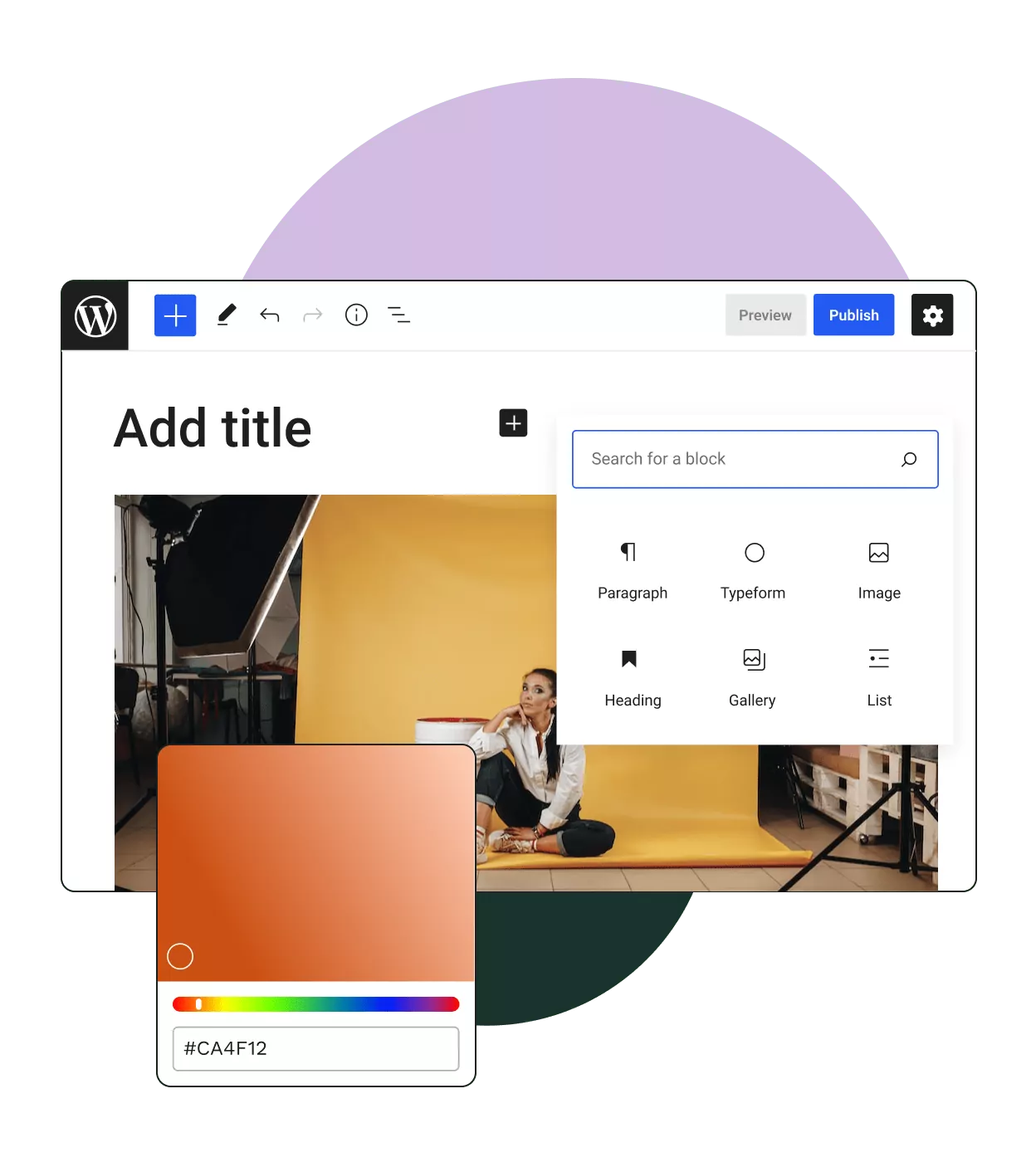 Simple builder ready for you to edit and start building courses on your own.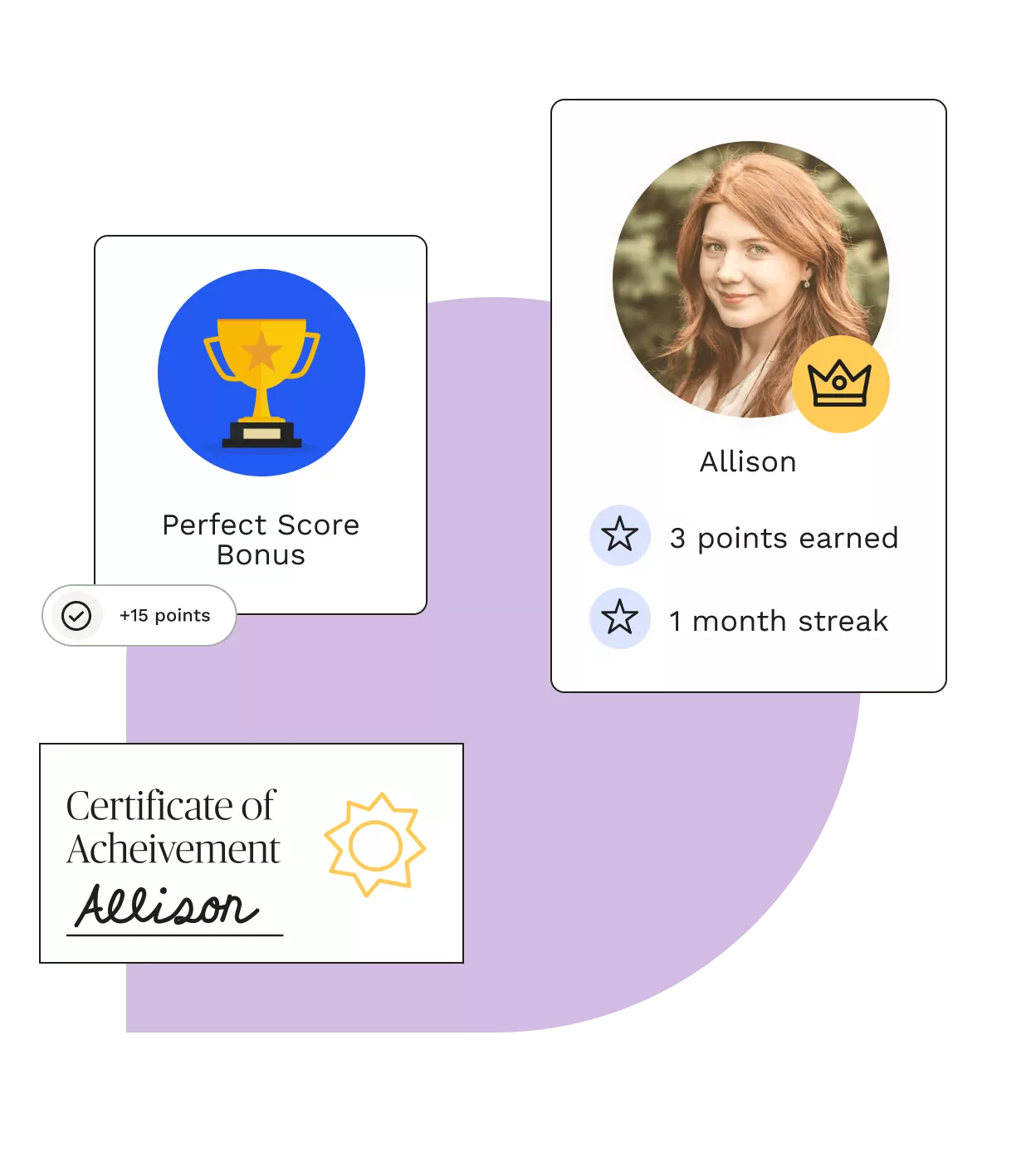 No education platform allows as deep customization as LearnDash!
Advanced reports on engagement and platform usage.
The platform is all built for you and your team to make changes whenever you want. However, count on Poly's knowledge and support for more complex changes and solve anything for you! We guarantee fast support!
Humberto Campos, CEO @ Utoo
"As much as many consultancies sell a magic formula for strategies, in practice, it is clear that nothing is trivial and that it does not fit in any pre-formatted template. Poly thinks, experiences, breathes, absorbs business pains and discusses solutions, generating creative alternatives and always with an educational context for customers, suppliers, partners and the business itself."
Thalles Paz, Head of CS @ Bling
"At Bling, Poly helped us to scale our video content creation operation, strengthening our YouTube channel and making it clearer for our customers' ways to solve their doubts and difficulties with our tool."
Robson Ferreira, Product Manager @ Lead Lovers
"LeadLovers, with the great help of Poly, now better understands the educational dynamics, how to organize materials, and how to deliver value to our customers through teaching materials, especially in separating technical and educational content."
Ricardo Dória, CEO @ Aldeia
"Ivan has an enormous capacity to make things happen. Results-oriented, he has a generalist view of the education universe and navigates very well in changing environments. At Aldeia, he was instrumental in several moments of transformation, as his capacity for abstraction and experimentation allowed him to formulate new scenarios and adapt quickly."
Ana Martini, B2C Manager @ SOAP School
"Poly came highly recommended. From the start, I already brought in-depth knowledge of the market and a complete and innovative course menu. Working with Ivan is a great learning experience every day. He is very committed to the quality of deliveries. Super I recommend."
Let's start
creating content
Where
We have clients all over the world, such as Canada, the US, Brazil, Austria and other countries.
First Steps in Instructional Design
An introduction to the theories and foundations in Education
Copyright © 2023 All rights reserved